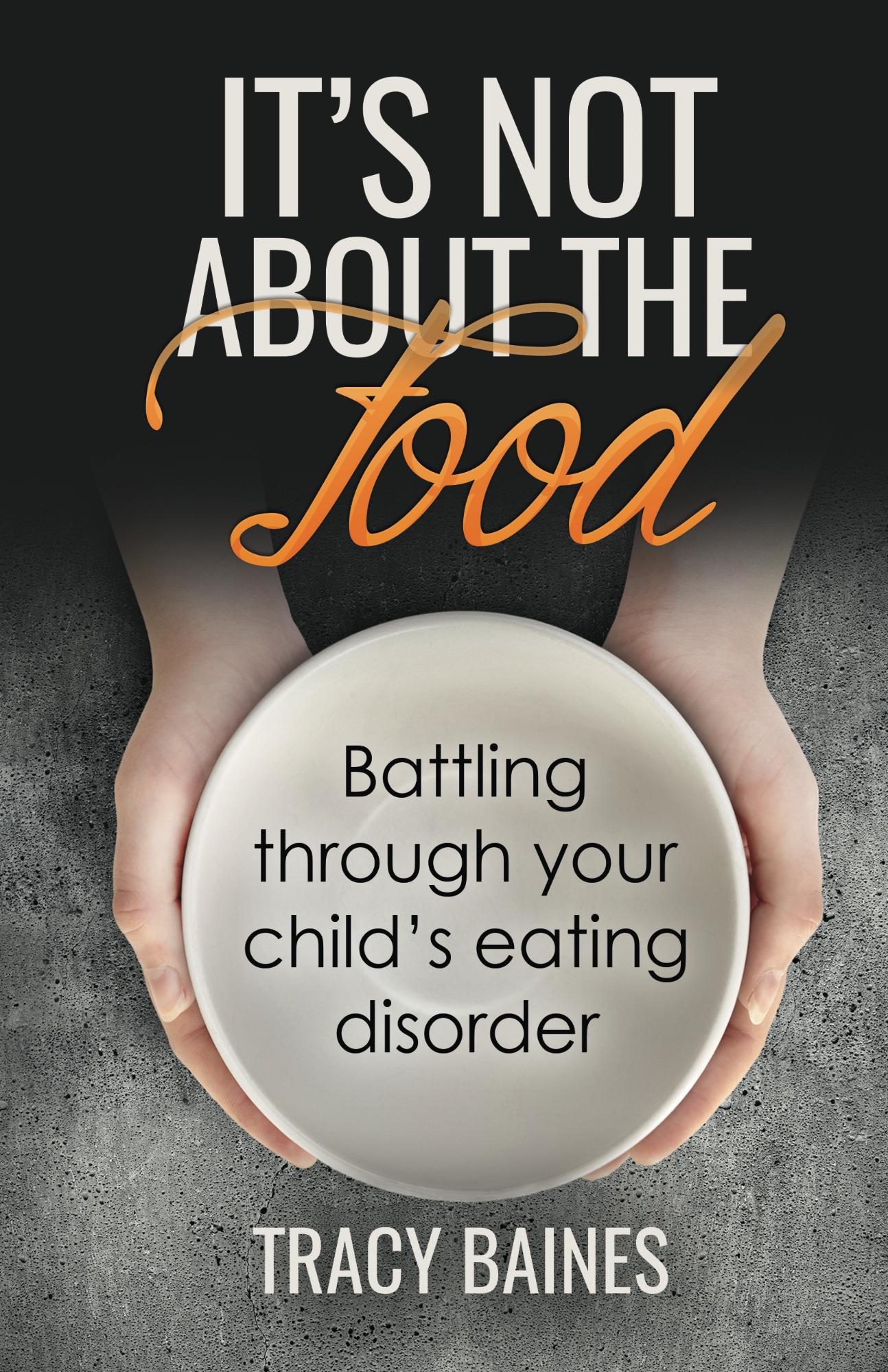 My book, It's Not about the Food is published on 28th February 2017. It has taken far longer to write and publish than it should have done but when you are so emotionally attached to something the words don't flow so easily.
I'll be writing a series of articles over on Frost magazine all this week as it's Eating Disorders Awareness Week from 27th February – 5th March.
I'm hoping that by telling how I felt when I found out that my daughter had an eating disorder it will help other parents to not feel so alone. I had no idea how Nelly's illness would affect the whole family. It was a terrible time for us all and I am quite aware that many more families go through much, much worse than we ever did. We were very fortunate that when we asked for help we got it – other people struggle on for years. For some, it is too late.
I spoke to many parents over the course of writing the book – on the phone, face to face and those who completed the questionnaire that I sent out via Kimmeridge Court in Dorset and the charity B-eat. What came across was the utter devastation and bewilderment experienced by parents – and the guilt. Many of their responses are included in the resources part of It's Not about the Food.
When I discovered my daughter's eating disorder I felt very alone, ashamed – embarrassed even. I should have known, shouldn't I? It must have been something I did wrong as a mother, surely? Maybe it was, maybe it wasn't but blaming yourself doesn't help you move forward. Once I admitted to myself that I couldn't save my daughter – that she had to learn to save herself – life got easier, and I was better able to support her.
I hope that in sharing resources, the things I did that worked, the things I would have done differently if facing the same situation, it might help other parents facing this challenge.
My daughter continues to amaze me in her recovery.
If you are worried about someone who might have an eating disorder the national Eating Disorders charity B-eat have a great website. It's a good place to start.
You can also find some great information  at A Guide to UK-based Free Eating Disorder Helplines by Paul at Cassiobury Court.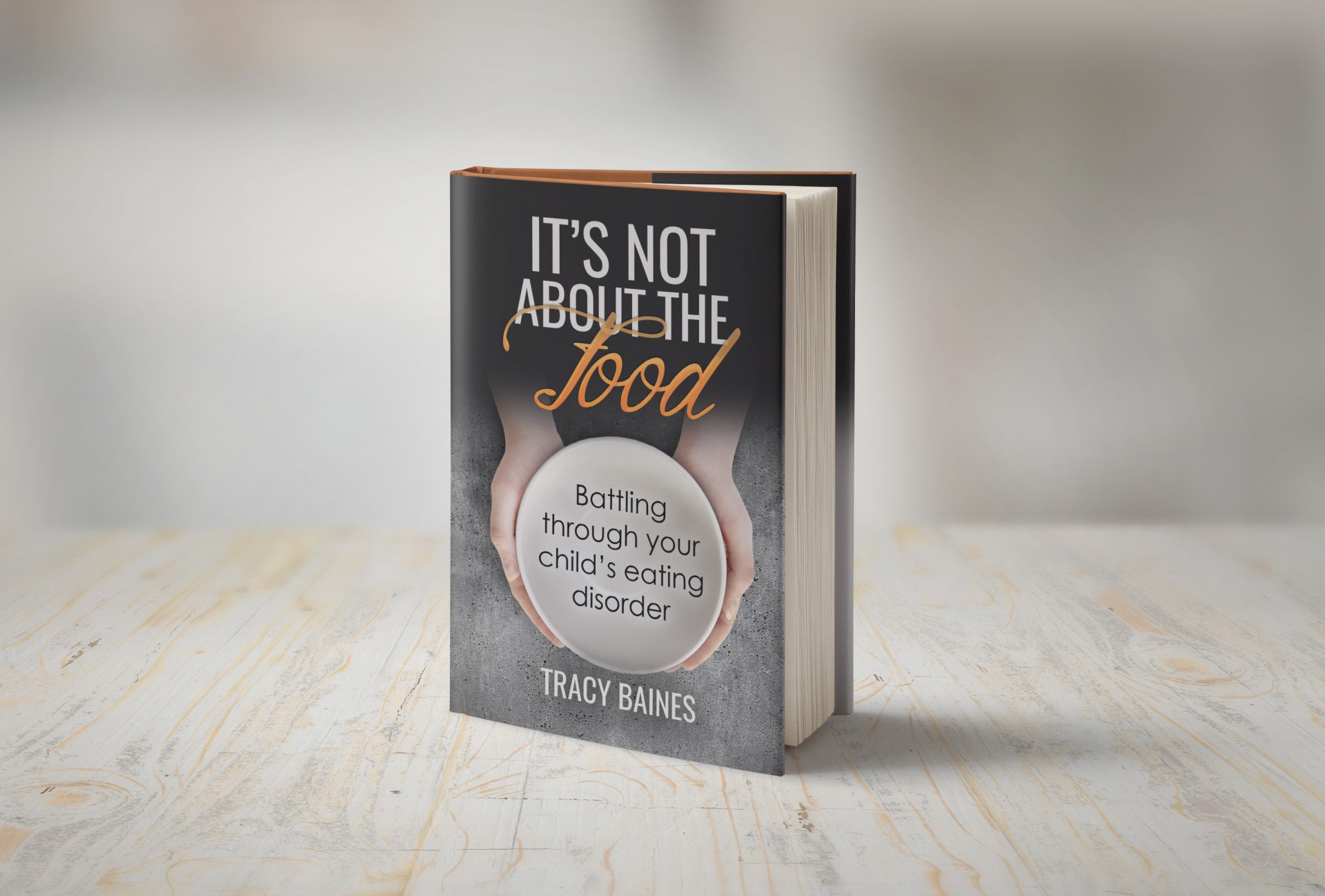 It's Not about the Food is available on Amazon from 28th February 2017
Paperback :£8.99
Kindle: £4.99
ISBN 13: 978-0-9957423-0-7
ISBN 10: 0-9957423-0-7