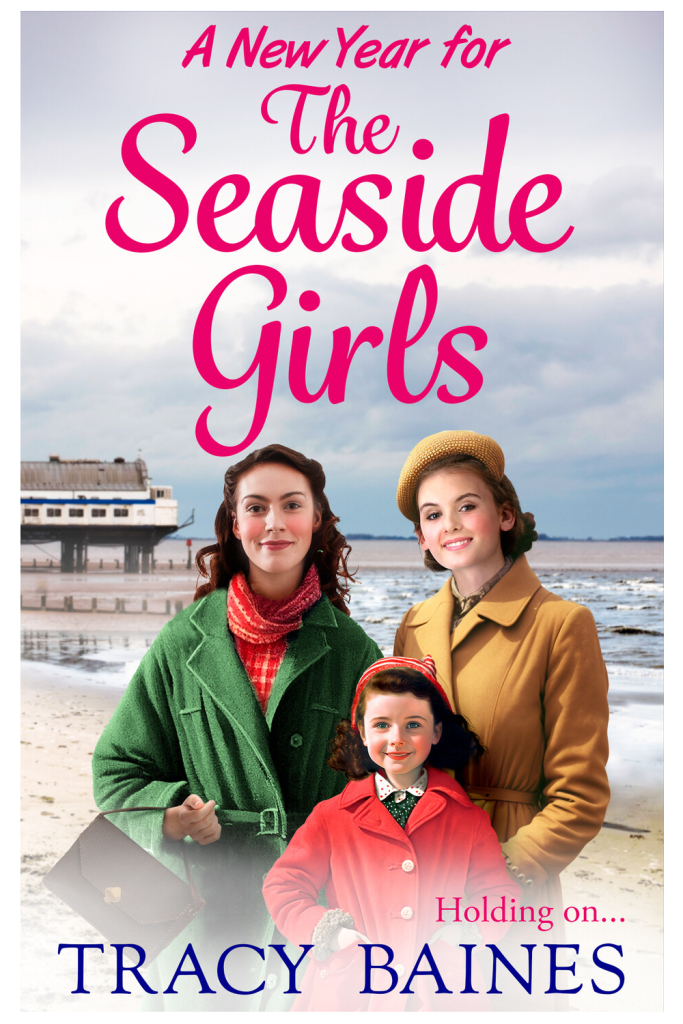 ---
Will Christmas bring an unexpected reunion?…
Frances O'Leary has always dreamed of being a dancer. But after war is declared and the theatres begin to close, Frances and the variety girls must search for work elsewhere.
However, Frances is hiding a secret. As far as her best friend Jessie knows, Frances is a young aunt who adores her niece, Imogen – but what she doesn't know is that their relationship runs much deeper. Now, with the sweetheart who cruelly abandoned her returning to England, will her secret finally be revealed?…
A heartwarming festive saga for fans of Katie Flynn and Elaine Everest.