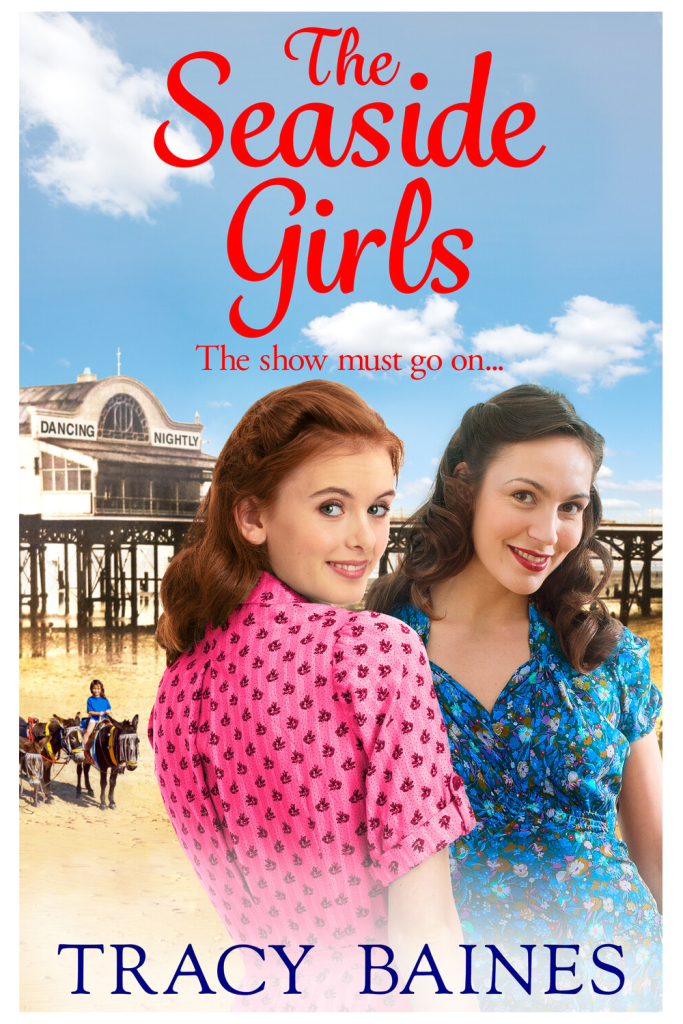 ---
A brand new series full of friendship, singing and laughter as war looms…
Cleethorpes 1939
With the country teetering on the brink of war everyone faces an uncertain future.
Destitute after the tragic death of her father, aspiring singer Jessie Delaney and her family have no choice other than to accept the charity of relatives to ensure a roof over their heads.
Spiteful Aunt Iris soon has Jessie dreaming of a life filled with colour and excitement that she knows the theatre can offer. How can Jessie escape the drudgery, support her family and pursue her dreams?
Through her father's connections Jessie finds work as a Variety Girl in a new show at the Empire in Cleethorpes, a small seaside theatre on the east coast. But taking the job means flying solo and leaving her family and her sweetheart, Harry behind.
Friendships are forged but will the glamour of show business lose its shine without those she loves close by?
A gritty and heart-warming saga perfect for readers of Elaine Everest, Nancy Revell and Pam Howes.