A brand new series full of friendship, singing and laughter as war looms…
Cleethorpes 1939
With the country teetering on the brink of war everyone faces an uncertain future.
Destitute after the tragic death of her father, aspiring singer Jessie Delaney and her family have no choice other than to accept the charity of relatives to ensure a roof over their heads.
Spiteful Aunt Iris soon has Jessie dreaming of a life filled with colour and excitement that she knows the theatre can offer. How can Jessie escape the drudgery, support her family and pursue her dreams?
Through her father's connections Jessie finds work as a Variety Girl in a new show at the Empire in Cleethorpes, a small seaside theatre on the east coast. But taking the job means flying solo and leaving her family and her sweetheart, Harry behind.
Friendships are forged but will the glamour of show business lose its shine without those she loves close by? Read more about The Variety Girls
A gritty and heart-warming saga perfect for readers of Elaine Everest, Nancy Revell and Pam Howes.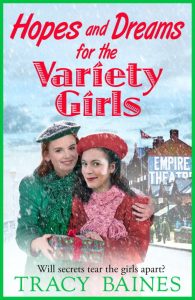 As war is declared can The Variety Girls keep smiling through…
Cleethorpes – September 1939
Struggling to keep their spirits up as the reality of war hits home and theatres are closed, friends Jessie Delaney and Frances O'Leary search for work to see them through until they can sing and dance again.
Frances, once upon a time followed her dreams of becoming a dancer but soon found herself with a broken heart and a precious secret when her lover abandoned her. Keeping her secret from her friends grows more difficult as time passes and their friendship grows..
But with her lover returning to England from a successful tour of America, how long will it be before the truth comes to light?
Secrets aren't good for anyone and Frances isn't the only one hiding things from her friends. Ginny Thomspon, another Variety Girl is hoping for the best. But is hope enough?
Can the Variety Girls pull together to help each other through the tough times or will their secrets tear them apart? Read more about Hopes and Dreams for the Variety Girls.
A gritty and heart-warming saga perfect for readers of Elaine Everest, Nancy Revell and Pam Howes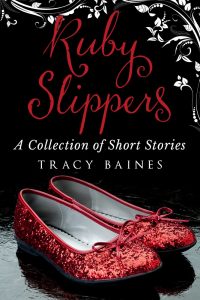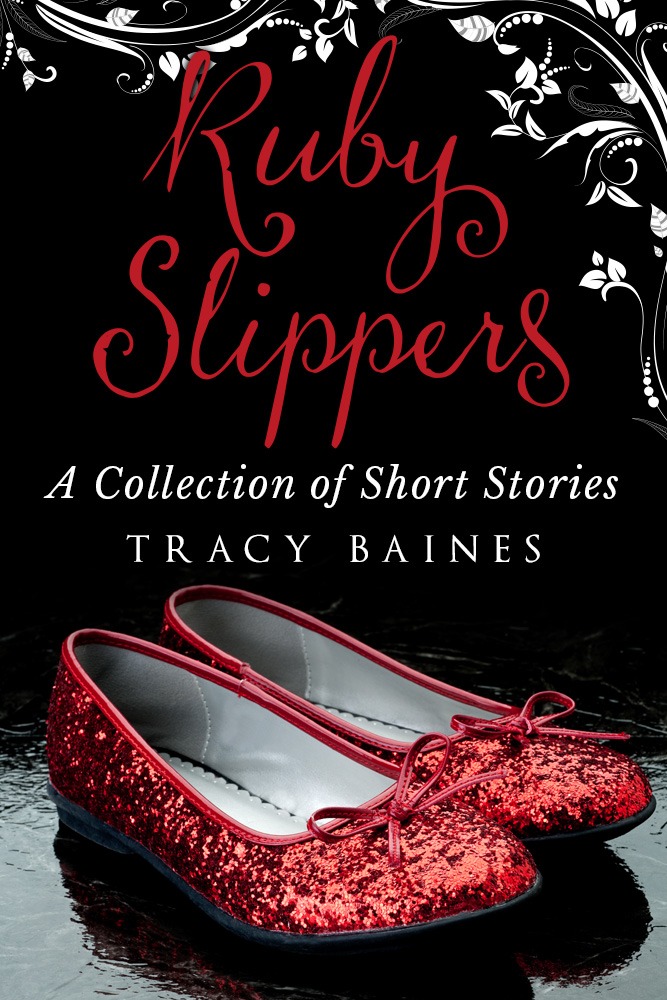 A collection of short stories previously published in magazines in the the UK, Scandinavia, and Australia. An eclectic mix that illustrates the wide variety of stories that feature in women's magazines. Heartwarming, uplifting and with positive, if not necessarily happy, endings. Read more about Ruby Slippers