The Seaside Girls Series
A series full of friendship, singing and laughter as war looms…

Cleethorpes – Summer 1939
Destitute after the tragic death of her father, Jessie Delaney finds work as a Variety Girl in a new show at the Empire – a small seaside theatre on the east coast. But taking the job means flying solo and leaving her family and her sweetheart, Harry behind.
Read more about The Seaside Girls
---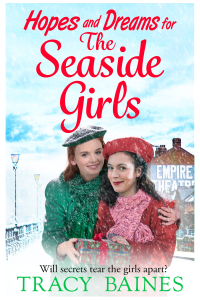 Cleethorpes – September 1939
The theatres are closed and friends Jessie Delaney and Frances O'Leary search for alternative work.
Can they pull together to help each other through the tough times or will secrets tear them apart?
More about Hopes and Dreams for the Seaside Girls.
---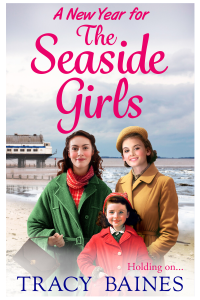 Cleethorpes – 1940
Years of struggle are over for Frances O'Leary when Johnny Randolph returns to make things right for her and their daughter.
But their good fortune is fraught with complications when sister Ruby Randolph decides to have her last hurrah, leaving a trail of devastation in her wake.
Read more about A New Year for the Seaside Girls
---
The Fishers Wharf Series
Great Grimsby, 1912
Newlywed fisherman Alec Hardy decides to make a fresh start with his young wife Letty and move to the thriving fishing port of Grimsby in search of a brighter future.
But where Alec goes, so does his widowed mother, Dorcas and she has trouble coming to terms with taking second place in her son's life.
Read more about The Women of Fishers Wharf
---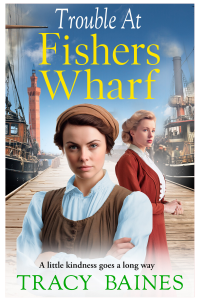 Great Grimsby 1914
The Winds Of War Bring Uncertainty But Also Opportunity…
With the outbreak of War, the fishing fleet is confined to port, bringing hardship to the families and businesses of Fishers Wharf. Can Letty and navigate treacherous waters…
Read more about Trouble at Fishers Wharf
---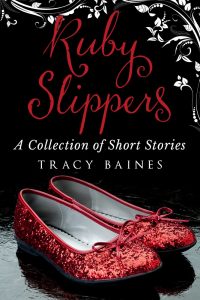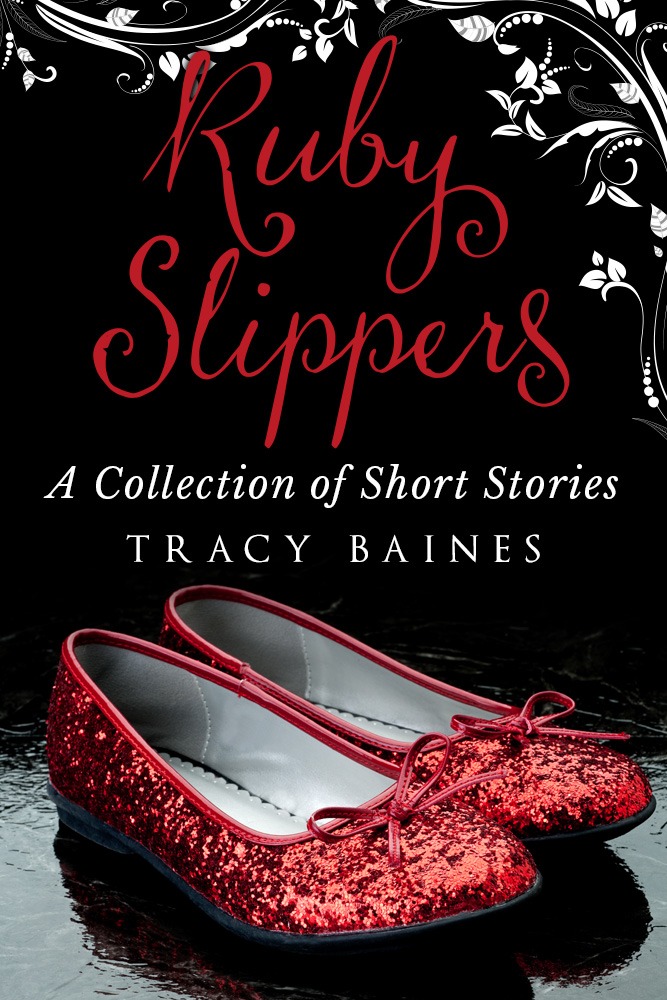 A collection of short stories previously published in magazines in the the UK, Scandinavia, and Australia. An eclectic mix that illustrates the wide variety of stories that feature in women's magazines. Heartwarming, uplifting and with positive, if not necessarily happy, endings. Read more about Ruby Slippers