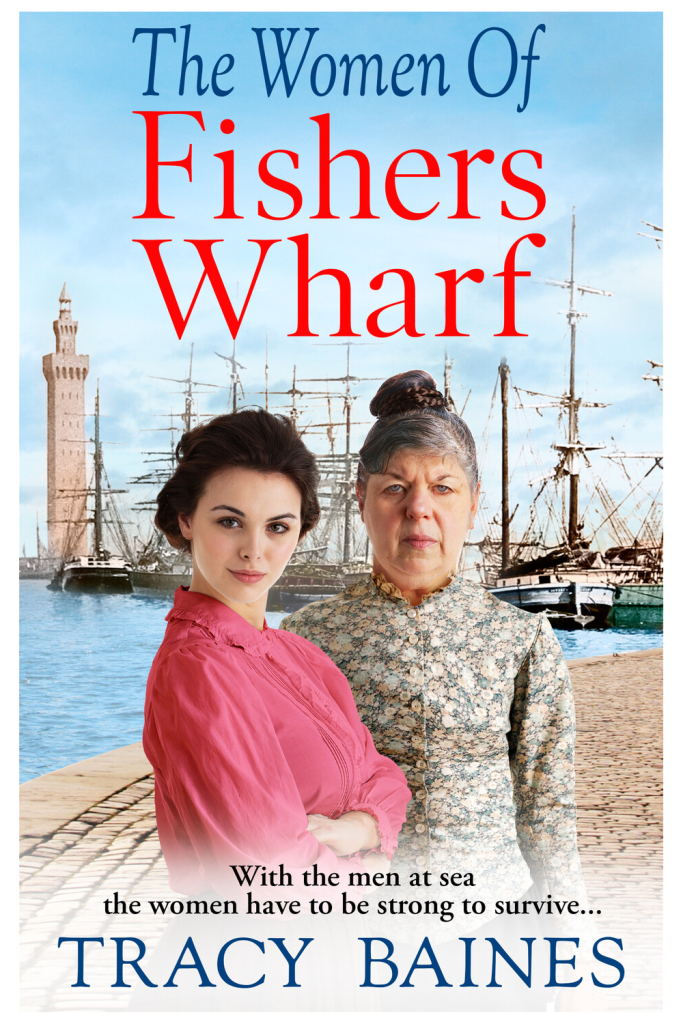 ---
Can you leave the past behind and embrace the future?
Great Grimsby, 1912
After the death of his father and brother, newlywed fisherman Alec Hardy decides to make a fresh start with his young wife Letty and move from Lowestoft to the thriving fishing port of Grimsby in search of a brighter future.
Young Letty is from farming stock and knows nothing of the hard life as a fishermen's wife but is willing to leave behind her warm hearted and loving family and embrace the challenge.
But where Alec goes, so does his widowed mother, Dorcas and she has yet to come to terms with taking second place in her son's life. She resents her son's choice of wife and the two women clash.
With Alec at sea for weeks on end and with her grieving and bitter mother-in-law as her only companion Letty seeks escape among the streets of Fish Dock Wharf.
Can Letty help them break free from the shadows of the past or will she be bound by Dorcas's insistence that they cling to the old ways?